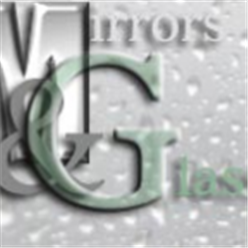 Fitting instructions for glass shower Doors.
Mount the hinges on the glass door, remove the screws and cover plates from the hinges.
Apply the gaskets to both sides of the door around the hinge cut-outs; now put the main body of the hinge in the glass cut-out.
Align the hinge in the cut-out making sure it is centered up and down and that the edge of the plate is even with the edge of the glass. Place 2 shims 1-5mm (blue) and 1-4mm (yellow) on each end of corner of the base to make a gap distance of 9mm for the bottom seal to work correctly against the shower tray or tiled floor (supplied with hardware). Plumb the door with a level using a pencil; mark the screw holes on the hinge.
Remove the door so the holes can be drilled, then insert rawl plugs (not supplied) and tap them in so they are flush with the wall.
Set the door with hinges in place, and secure with the screws provided. Open the door inwards/outwards to remove the shims from under the door then fit the knob or pull handle and finally the side seals and bottom sweep simply cut to size, the hinge side will be cut into 3 pieces to suit.