---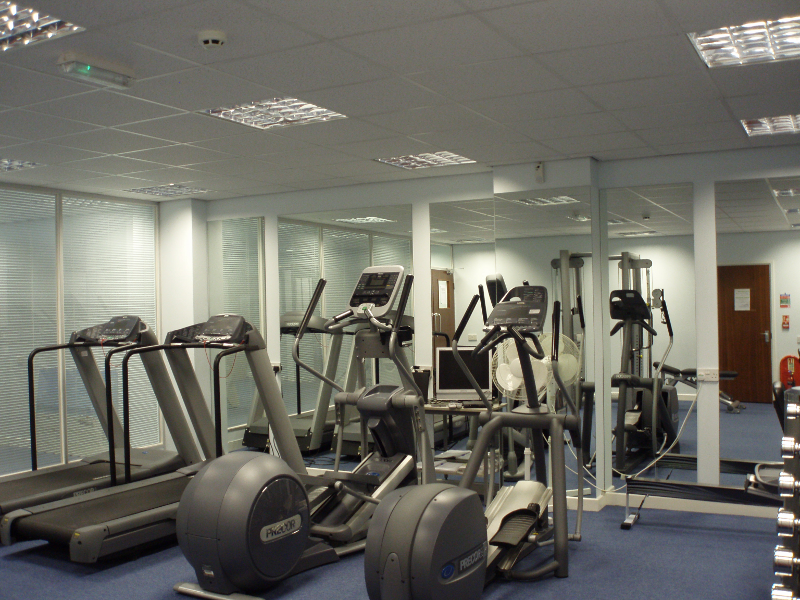 Suppliers and processors of Pilkingtons low iron mirrors perfect for gym\'s both private and public, home or office.
For Commercial Gym mirrors we also offer a full fitting service in the UK mainland.
Please e-mail your specifications for the Gym. and we will contact you with a competitive price either Fitted or Supply and Deliver only.
Glass and Mirror Cleaner
Glass/Mirror Cleaner 660ml Spray.

Price :
£4.70
(including V.A.T.)
Mirrors and Glass Surface Protector
Transparent Polymer Coating.
Water and stain repellant.
Protects Glass, Mirror and many other surfaces,a must when ordering shower screens and shower doors.
475ml bottle

Price :
£14.00
(including V.A.T.)
Suction Cup Lifters
Twin Suction Cup Lifters.
Price :
£36.00
(including V.A.T.)
Furniture Protector Pads (set of 18)
Clear plastic, self-adhesive Wooden furniture protector pads (set of 18).
Price :
£8.00
(including V.A.T.)