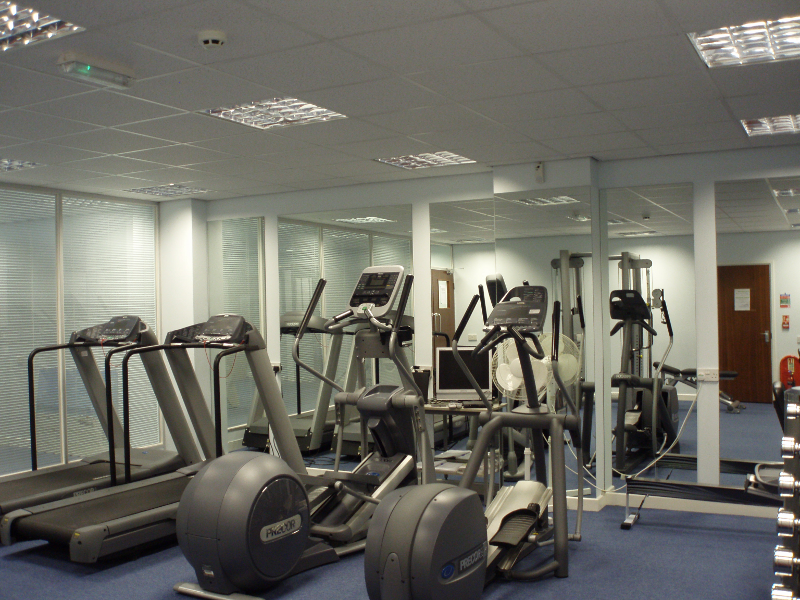 Suppliers and processors of Pilkingtons low iron mirrors perfect for gym\'s both private and public, home or office.
For Commercial Gym mirrors we also offer a full fitting service in the UK mainland.
Please e-mail your specifications for the Gym. and we will contact you with a competitive price either Fitted or Supply and Deliver only.